My long time friend Mike Snaden is now based out of Hiroshima and fulfilling a lifelong dream of being on the ground year-round to hunt and witness the creation & development of high-quality koi.
He was recently at Sakai Co. to observe and interview them during the culling (senbetsu) of kohaku and Ginrin Showa fry.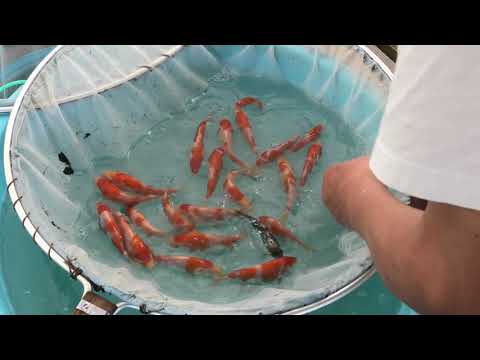 Mike and I will be working together going forward to bring high-quality koi into the East Coast of the US later this year and throughout Spring of the next.