Kevin told me he was going to Japan a few weeks ago and I asked him to send me some pictures while he was there. I got my first batch today. I'll post more as I get them.
First up, some nice 2 yr. old Doitsu from Shinoda. 1st pick out of mud pond. They are 35cm and 37cm.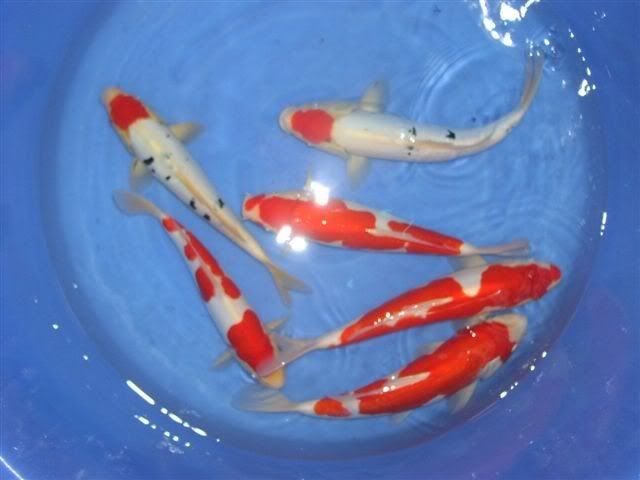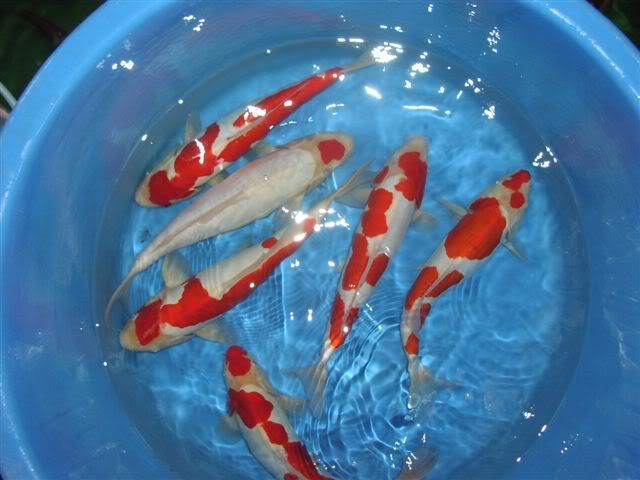 Next, is a very nice 65cm, 3 yr. old showa from Isa Hajime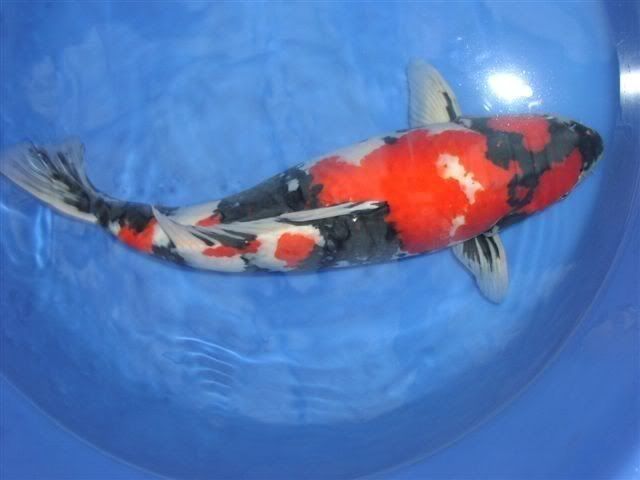 and finally, some killer 3 yr. old koromo from Sakazume, 60cm and 62cm respectively.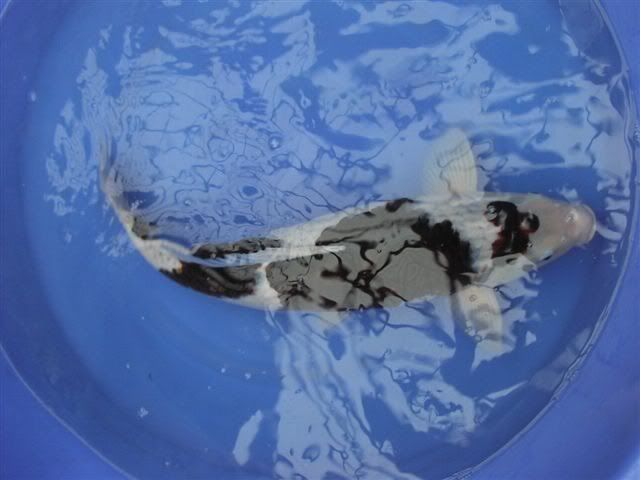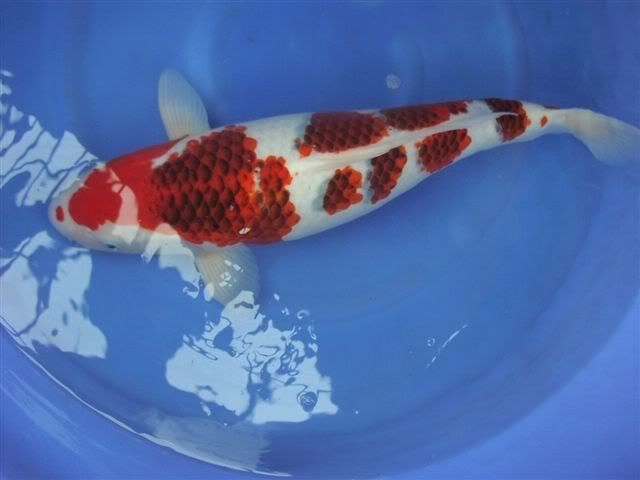 -Dan